---
Concierge
Vintage Faire Mall Shopping Line:

(209) 527-3401
Vintage Faire Mall Management Office:

(209) 408-1850
Questions?

Click here to chat or text us at (209) 284-6240.
Vintage Faire Mall Guest Services is in the Management Office located to the east of See's Candies and the Food Court on the second level. Representatives may be reached from 8:30am-5:30pm Monday through Friday.
---
Amenities
Shopping Line: 209-527-3401
Receive a full directory of retailers, center information and event announcements.
Security Escorts: Ask for an escort to your vehicle by contacting the Security Department at 209-577-0958. Please contact them whenever you need assistance.
Lost and Found. Contact Security at 209-577-0958.
Guest Information or Assistance: Text Concierge is available for information regarding special mall and community events, store sales and promotions, and mall directories at (209) 284-6240.
First Aid/ Automated External Defibrillator Equipped.
Wheelchairs are available by request on a first come first serve basis Monday - Friday 8:30 AM - 530 PM at the security office located lower level by JC Penney.
Front & Center Parking
Vintage Faire Mall has set-aside premium parking spots with our valet assist program Front & Center. Front & Center parking ensures our shoppers easy access to the best possible parking spaces right in front of the most popular mall entrances. The Front & Center Parking Program operates for $7 per vehicle for all-day parking Saturday and Sunday each week. Download the informational flyer here.
Drive up or Reserve Your Front & Center Parking Now!
Suggestions? Comments?
You can fill out one of our "Here to Help Comment Cards" with suggestions or comments on anything to do with Vintage Faire Mall. Help us help you!
Mall Management Office | 209-408-1850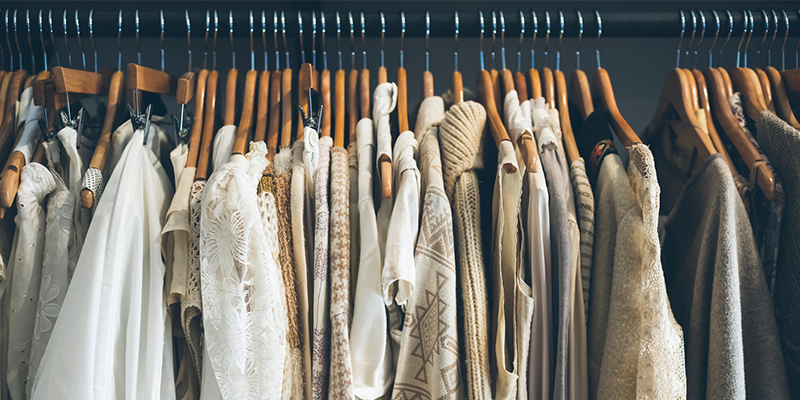 Get your fashion fix
From fresh new looks to classic styles, our stores have it all. Check out our directory to find your favorite stores, dining and more.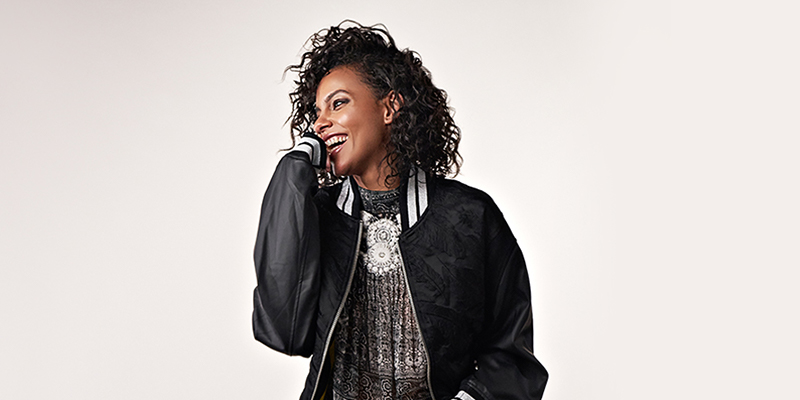 Find yourself a great deal
If you're looking to save big time on your favorite brands and the latest styles, you've come to the right place. Find the perfect sale for your style today.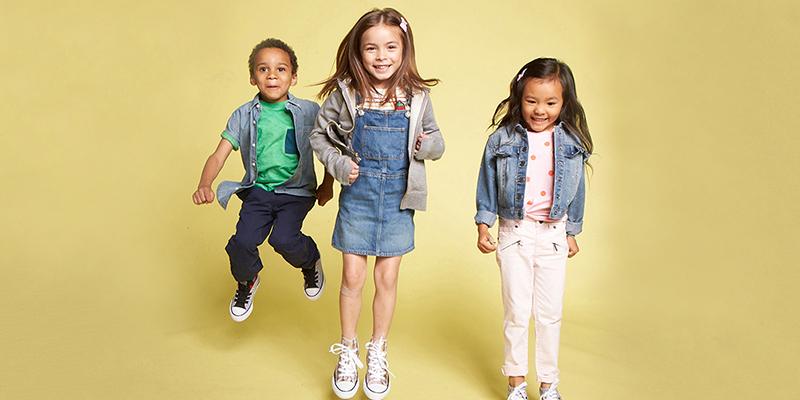 Make every trip an event
Great shopping and dining is just the beginning. Check out our list of events to find the perfect addition to your shopping expedition.