Healthy Aging Association Young At Heart S.T.E.P.S. Challenge
Now through November 12, 2023
---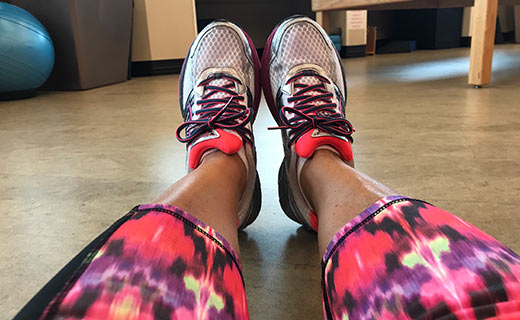 Come Walk At The Mall!
Do you want to be more active?
Do you lack motivation to get moving?
Do you want to challenge yourself?

If yes, sign up for the Young at Heart S.T.E.P.S. Challenge with Healthy Aging Association!
Walk in the climate controlled environment of Vintage Faire Mall as early as 8:00am
Enter through Door #30 between JCPenney and Starbucks.
Walk two laps around the first floor, including alcoves, for a FULL mile!
Fall 2023 Challenge runs August 21, 2023 through November 12, 2023
To register for the challenge, visit the Healthy Aging website here: www.healthyagingassociation.org
Find Out More