July Kids Club: Home Run To Happiness!
July 21, 2022 3:30 PM - 5:00 PM
|

Center Court
---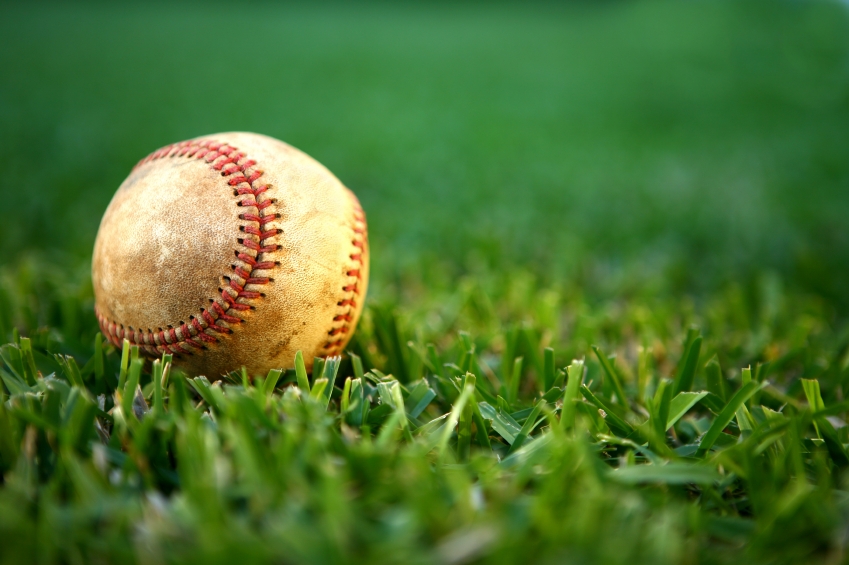 Join Vintage Faire Mall in Center Court from 3:30 PM to 5:00 PM for fun and educational activities for you and your children. The Vintage Faire Mall Kids Club is where we are focusing on having fun and building Healthy People and a Healthy Planet.
July 2022

Home Run To Happiness! Sports: Being the Best Teammate in the Game and in Life
Learn about different sports that people can play or watch, how playing sports helps to
keep us healthy and how there is a sport for everyone!
Every member will receive a FREE Dairy Queen soft serve ice cream the day of the event.
Dave & Buster's Grand Opening Celebration!
Now through July 8, 2022 | Dave & Buster's
Dave & Buster's, the ultimate entertainment and dining destination, will open its 18th location ...
COVID Clinic
Now through June 30, 2022
Covid Clinic is a non-profit COVID-19 testing organization in Southern California. the Covid Clinic ...