Now through December 31, 2023
|

Sisk Road - Main Starbucks Location
---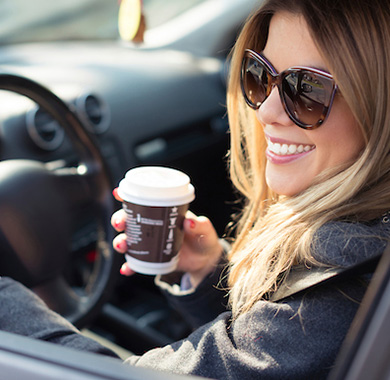 Looking for prime parking? Look no further.
Vintage Faire Mall has set-aside premium parking spots with our valet assist program Front & Center. Front & Center parking ensures our shoppers easy access to the best possible parking spaces right in front of the most popular mall entrances.

The Front & Center Parking Program operates for $7 per vehicle for all-day parking Saturday and Sunday each week. In addition to the premium parking spaces guests will receive an exclusive offer for a Free MiniBon Coupon, courtesy of Cinnabon.
Park Front & Center today!
Drive up or Reserve Your Front & Center Parking Now!
Please be advised that the adjacent ADA spaces and curbside pickup Lot A are not a part of the Front & Center program and available for use.
Download Flyer