Vintage Faire Mall Kids Club
April 16, 2020 through November 19, 2020
|

Center Court
---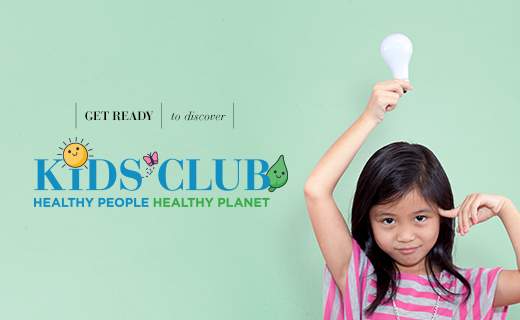 Free, fun & educational games and activities for kids!

The Vintage Faire Mall Kids Club is a great opportunity for your child to learn in a fun, and interactive setting. We've teamed up with DJ Walker of KAT Country and the Stanislaus County Library to create activities and games that focus on discovery through play.
Join us the Third Thursday of every month in Center Court from 3:30 pm- 5:00 pm.
~ ~ ~ ~ ~ ~ ~ ~

Have Questions?

Text Us at (209) 284-6240
Make the most of Vision Days at LensCrafters
Now through April 5, 2020 | LensCrafters Optique
Receive 50% off lenses with frame purchase, for a limited time only! US Disclaimer : Receive 50% of...
Buckhorn Grill Saturday Night Karaoke!
Now through April 11, 2020 | Buckhorn Grill
Spend your Saturday nights singing Karaoke at Buckhorn Grill! SATURDAYS 7P - 10P SINGING | LAUGHING...