Now through January 1, 2021
|

Main Entrance - Outside of Starbucks
---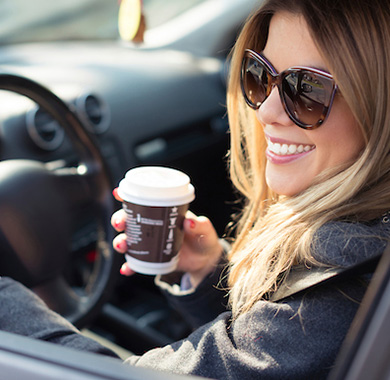 Looking for prime parking? Look no further. Vintage Faire Mall has set-aside premium parking spots with our new valet assist program Front & Center. Front & Center parking ensures our shoppers easy access to the best possible parking spaces right in front of the most popular mall entrances.

The Front & Center Parking Program operates Saturdays and Sundays during select hours for $5 per vehicle for all-day parking. Find the Front & Center Parking location outside of the Main Mall Entrance on the Sisk side of the property. In addition to the premium parking spaces guests will receive exclusive offers to Vintage Faire Mall retailers.
Park Front & Center today!
Questions?
Click HERE to chat or text us at (209) 284-6240.
Make the most of Vision Days at LensCrafters
Now through April 5, 2020 | LensCrafters Optique
Receive 50% off lenses with frame purchase, for a limited time only! US Disclaimer : Receive 50% of...
Buckhorn Grill Saturday Night Karaoke!
Now through April 11, 2020 | Buckhorn Grill
Spend your Saturday nights singing Karaoke at Buckhorn Grill! SATURDAYS 7P - 10P SINGING | LAUGHING...