Buckhorn Grill Saturday Night Karaoke!
---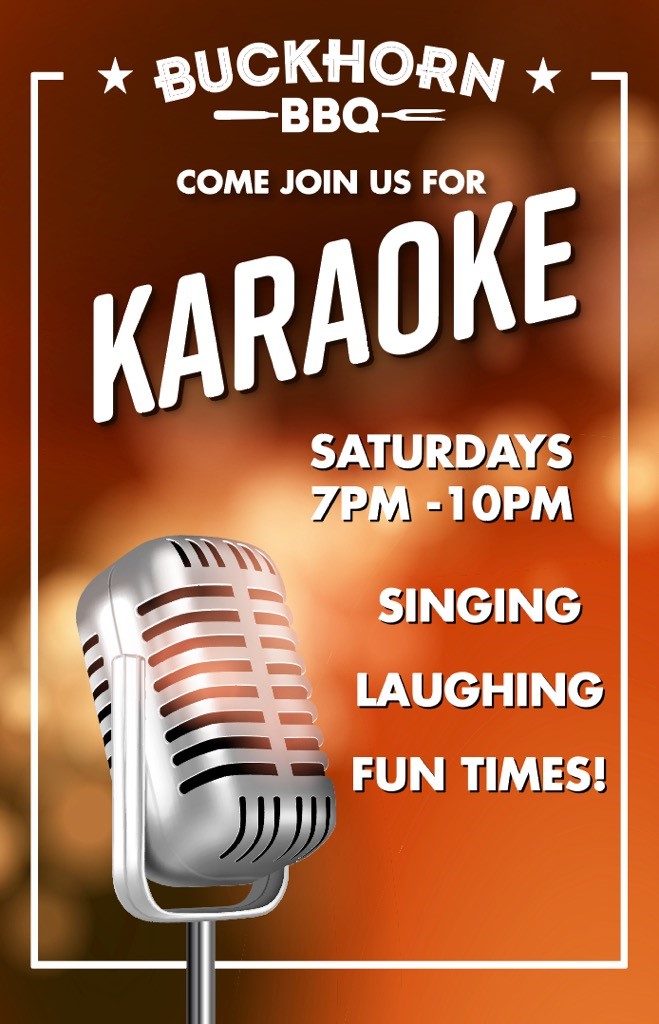 Spend your Saturday nights singing Karaoke at Buckhorn Grill!
SATURDAYS
7P - 10P
SINGING | LAUGHING | FUN TIMES!
Easter Bunny Photos
March 13, 2020 through April 11, 2020
The eggs are in the basket and the chocolates are wrapped: now it's time for your bunny snap! Round ...
Kids Zone Event - Create a Magical Guardian Door Ornament
March 14, 2020 11:00 AM - 12:00 PM | JCPenney
Take home some magic from a land far away at the JCPenney Kids Zone on March 14th from 11am to 12pm....