Buckhorn Grill Saturday Night Karaoke!
---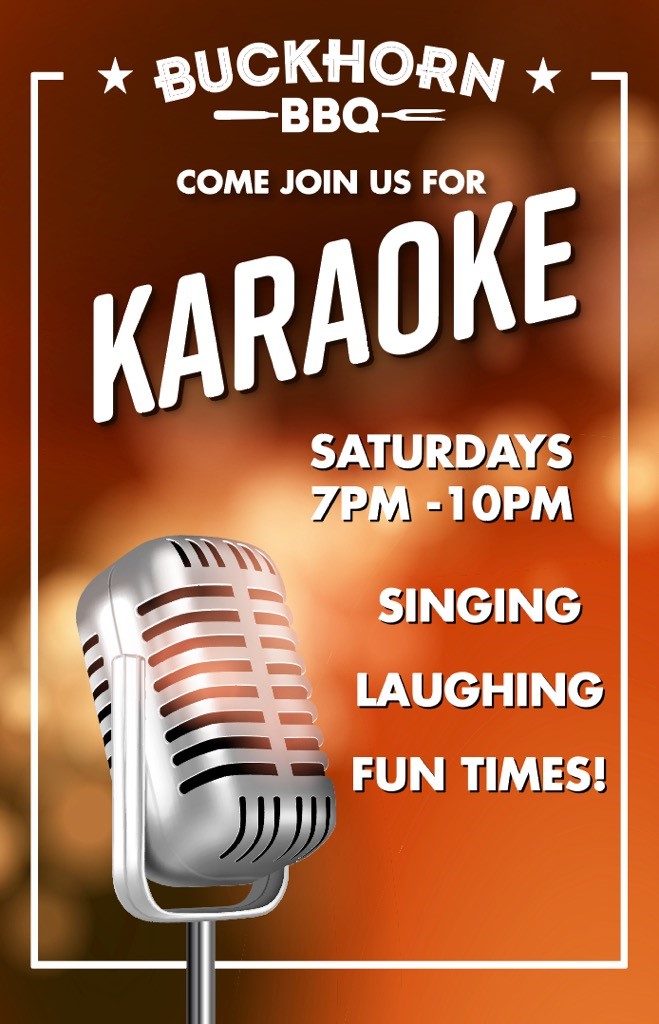 Spend your Saturday nights singing Karaoke at Buckhorn Grill!
SATURDAYS
7P - 10P
SINGING | LAUGHING | FUN TIMES!
Make the most of Vision Days at LensCrafters
Now through April 5, 2020 | LensCrafters Optique
Receive 50% off lenses with frame purchase, for a limited time only! US Disclaimer : Receive 50% of...
Good Ranchers Meat
Now through March 31, 2020
20 FILETS - $29 GOOD RANCHERS GIVE BACK #GOODRANCHERSGIVEBACK At Good Ranchers, we're committ...