Vintage Faire Mall Kids Club
July 18, 2019 3:30 PM - 5:00 PM
---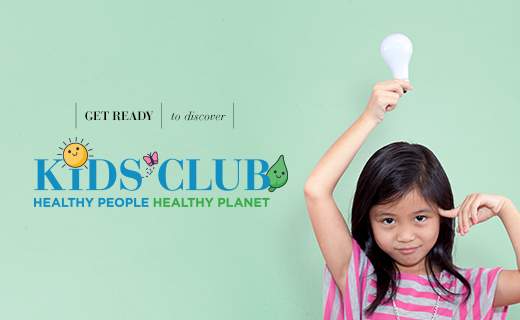 Free, fun & educational games and activities for kids!

The Vintage Faire Mall Kids Club is a great opportunity for your child to learn in a fun, and interactive setting. We've teamed up with DJ Walker of KAT Country and the Stanislaus County Library to create activities and games that focus on discovery through play.
Join us the Third Thursday of every month in Center Court from 3:30 pm- 5:00 pm.
~ ~ ~ ~ ~ ~ ~ ~

Have Questions?

Text Us at (209) 284-6240
Macy's Best Customer Private Shopping Event
June 29, 2019 | Macy's Woman's & Children
Join Macy's Modesto for their Customer Redeem Event! Card Holder will Enjoy Complimentary Raffle Pr...
Front & Center Parking
Now through December 31, 2019
Looking for prime parking? Look no further. Vintage Faire Mall has set-aside premium parking spots w...