Young at Heart S.T.E.P.S.
Now through December 31, 2019
---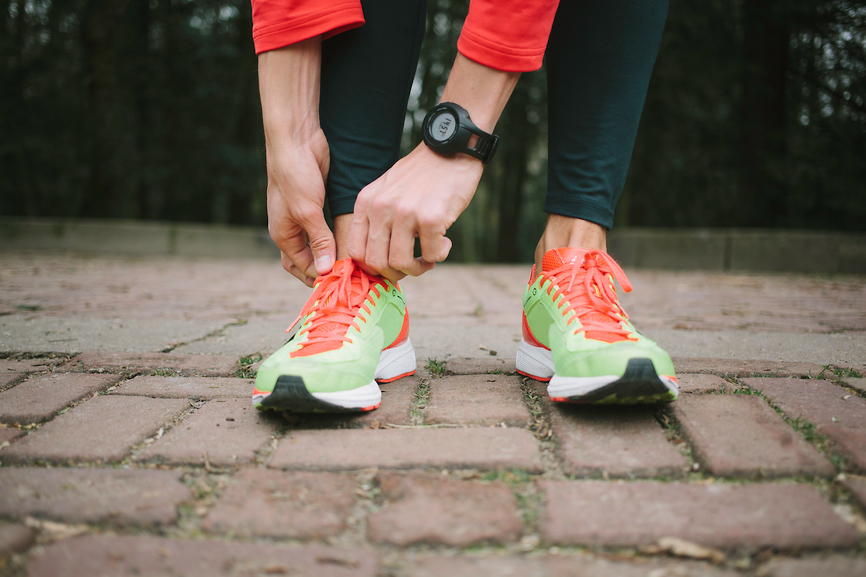 YOUNG AT HEART S.T.E.P.S. | 12 Week Walking Challenges
SPRING 2019 12 week S.T.E.P.S. Challenge Monday, February 25,2019 - Sunday, May 19, 2019
Monday, February 25
Monday, March, 25
Monday, April 22
Young at Heart (YAH) S.T.E.P.S. is a 12 week walking challenge offered twice a year in partnership with the Vintage Faire Mall. The Healthy Aging Association and Central Valley Medical Group will be at the Mall at the end of every 4 weeks during the Challenges. You are welcome to walk in the Vintage Faire Mall as early as 6:00 AM. Please check in each day on the sign in sheet when you arrive through door #30, by JCPENNY'S inside the Mall.
• Safe, temperature-controlled environment for comfortable walking.
• Encouragement and motivation from group.
• Participant exclusive awards ceremony at the conclusion of the 12 week challenge.
• Receive a copy of the Healthy Aging Today Newsletter.
• Rewards available to registered walkers who track their mileage on the S.T.E.P.S. Miles Tracking Log inside this form and report your miles walked at the end of every 4 weeks at the Healthy Aging booth at Mall.
• Special prize to the walker who walks the most miles.

Registration is FREE! Download form online and bring to first day of challenge or you can mail it in. Visit the webpage for details. www.healthyagingassociation.org/ young-at-heart-steps.html

Young at Heart S.T.E.P.S Brochure

Young at Heart S.T.E.P.S Registration Form
FREE CONE DAY!
March 20, 2019 | Dairy Queen/Orange Julius Treat Center
The yummiest day of the year is here! JOIN DAIRY QUEEN MARCH 20TH ONLY FOR FREE CONE DAY! Stop by ...
Easter Bunny Photos
March 27, 2019 through April 20, 2019
The eggs are in the basket and the chocolates are wrapped, now it's time for your bunny snap! Round ...