Vintage Faire Mall Kids Club
Now through January 23, 2020
---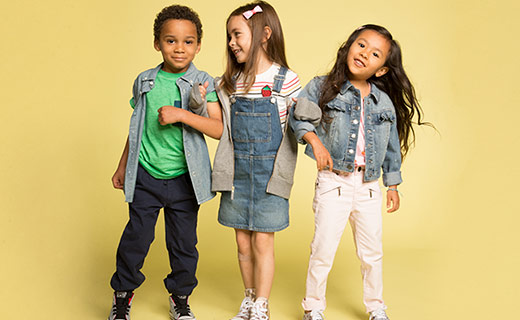 Free, fun & educational games and activities for kids!

The Vintage Faire Mall Kids Club is a great opportunity for your child to learn in a fun, and interactive setting. We've teamed up with DJ Walker of KAT Country and the Stanislaus County Library to create activities and games that focus on discovery through play.
Join us the Third Thursday of every month in Center Court from 3:30 pm- 5:00 pm.
~ ~ ~ ~ ~ ~ ~ ~

Have Questions?

Text Us at (209) 284-6240
Young at Heart S.T.E.P.S.
Now through December 31, 2019
YOUNG AT HEART S.T.E.P.S. | 12 Week Walking Challenges SPRING 2019 12 week S.T.E.P.S. Challenge Mon...
Kids Zone Event - My Dad, My Hero
June 8, 2019 11:00 AM - 12:00 PM | JCPenney
Kids get to create an out of this world DC Super Hero themed foam frame for their Dad on Father's Da...