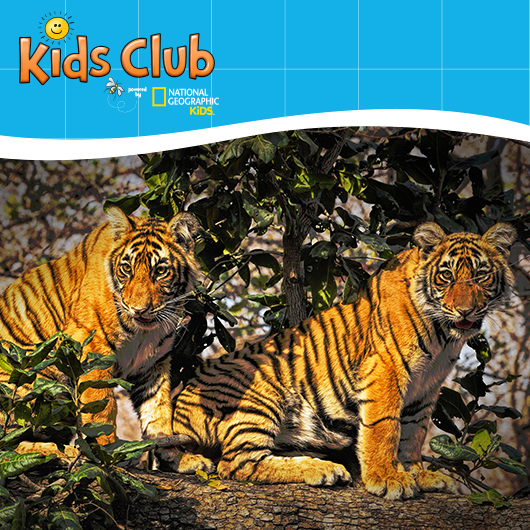 Kids Club: Powered by Nat Geo Kids
September 20, 2018 3:30 PM - 11:59 PM
Free, fun & educational games and activities for kids!

The Vintage Faire Mall Kids Club is a great opportunity for your child to learn in a fun, and interactive setting. We've teamed up with National Geographic Kids to create activities and games that focus on discovery through play.

Kids Club takes place on the Third Thursday of the month at 3:30 PM in the Center Court.
UPCOMING EVENTS
• Thursday | August 16 ANIMAL GEOGRAPHY
• Thursday | September 20 ROCKS & MINERALS
• Thursday | October 18 ROCKS & MINERALS

**Kids Club in on Break for November & December and returns Thursday, January 17, 2019.

~ ~ ~ ~ ~ ~ ~ ~

Have Questions?

Text Us at (209) 284-6240